The Jazz Epistles
Royal Festival Hall, London.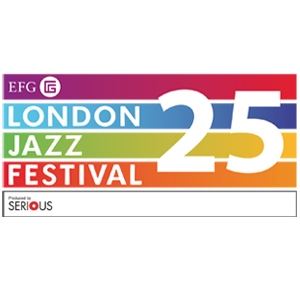 More information about The Jazz Epistles tickets
The global impact of jazz from South Africa is celebrated in this landmark collaboration between two of the country's iconic figures - Abdullah Ibrahim and Hugh Masekela revisit the spirit of their 1959 adventures with the Jazz Epistles - the first black South African band to create international waves during the apartheid years. Ibrahim's richly melodic sextet Ekaya is joined by Masekela's effervescent and soulful trumpet and vocals.
This show is part of the EFG Excellence Series.