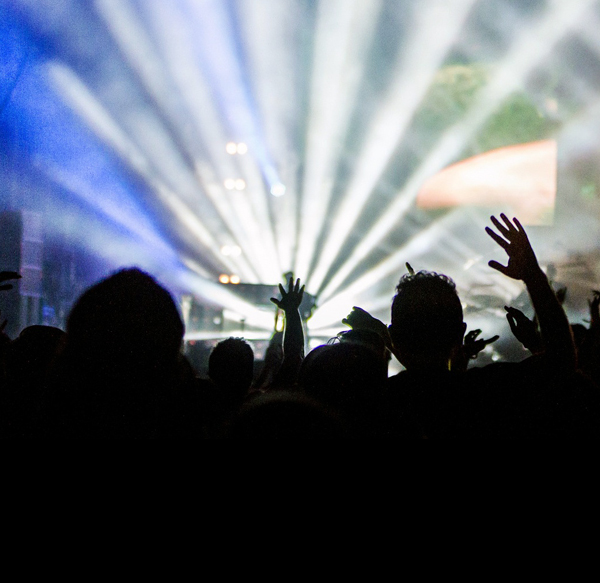 14s - 16s must be accompanied by an adult. No refunds will be given for incorrectly booked tickets.
More information about VOLA tickets
VOLA's music exists in a borderline area of rock, that is as high-flying and melodically fulfilling as it is itchy and heavy. The band forms quirky trails of distorted bass and guitars, entangling synth lines and constantly groove-driven drums that play up against wide vocal harmonies and deep-blue-textured electronica.

The Copenhagen-based quartet grew out of a common interest in eclectic, groove-oriented music which draws inspiration ranging from 70's progressive rock to modern day electronica, industrial and extreme metal. VOLA features Asger Mygind on vocals and guitar, Nicolai Mogensen on bass, Martin Werner on keyboards and Felix Ewert on drums.