VW Whitenoise Festival 2017 - Air-Cooled Camping
Euston Park, Thetford.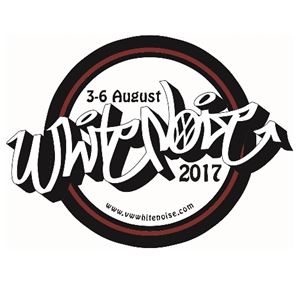 This area is exclusive for air-cooled VW's. This is a purist area! If you have an air-cooled vehicle but your friend doesn't and you want to camp with them choose a different area please.
Buy tickets per person for either Thurs to Sunday or Fri to Sunday + camping pitch pass and/or car park pass
Under 16s must be accompanied by an adult. We cannot issue refunds to under 16s who are not accompanied by an adult.
More information about VW Whitenoise Festival 2017 - Air-Cooled Camping tickets
I am arriving later than my friends on the Friday...
If you have a partner or friend arriving to set-up camp before you on the Friday 5th August and you don't need your vehicle we are trialling a NEW weekend Car Parking Pass. These start from just £3 if booked in advance. The Car Park will be open from noon til 9pm on the Friday only.
You can access your vehicle to leave on the Saturday between 10am- 6pm or Sunday between 9am-5pm. If this trial is popular we will consider extending it for 2018. We hope this helps you and saves you money. Please follow the signs for Day Parking on the Friday.