WRONG Festival
The Invisible Wind Factory, Liverpool.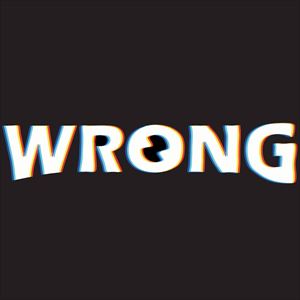 LONER NOISE Presents WRONG - A FESTIVAL FOR THE FREAKSCENE
LIVERPOOL DOCKLANDS - THE INVISIBLE WIND FACTORY / NORTH SHORE TROUBADOUR / DROP THE DUMBULLS
FULL LINEUP TBA
More information about WRONG Festival tickets
Something WRONG is happening.
WRONG is a new festival based in Liverpool's docklands that brings together the heavier and weirder corners of rock music, from punk to noise to psychedelia and everywhere inbetween. For one day in April, Loner Noise presents to you a selection of some of the finest freaked out bands around. The Invisible Wind Factory takes pride of place as our headline stage, as well as a communal area with art installations and record stalls, the North Shore Troubadour features a vast pallette of musical delights and continues well into the small hours, and Drop the Dumbulls houses our most intense and visceral acts in its own Shangri-La like settings.
Loner Noise is a trading style of Elevant Music Limited.