Manchester Music Tour Special
Vinyl Revival, Manchester.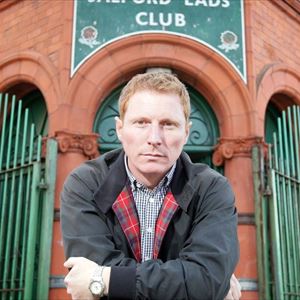 Some or all of the items for this event require you to enter a promotional code.
Please enter your details below to buy tickets.
For any inquiries regarding the tour, contact us on at mancmusictours@gmail.com or 07707033885.
We will be leaving promptly at 11AM, so don't be late taking your seats!
Vinyl Revival, 5 Hilton St, Manchester M4 1LP.
More information about Manchester Music Tour Special tickets
If you are a fan of our amazing Manchester music scene and can't pick which of our tours to experience, we have a solution!

We are doing a special tour this weekend which will feature some of the important bands that have made our city one of the most famous places in the world for music. We will be visiting some of the city's most iconic locations, linked to the bands that put Manchester on the musical map: The Smiths, Joy Division, Oasis and the Stone Roses.