Garou - Billets
Le Cepac Silo, Marseille.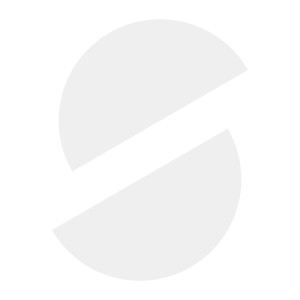 Plus d'informations sur les billets Garou
Garou est incontestablement le plus français des artistes québécois. L'artiste qui a vendu plus de 5 millions d'albums, a su s'imposer comme l'une des plus grandes voix francophones et a conquis un public de plus en plus large. Garou revient sur scène pour présenter l'album de ses rêves « Soul city ». A l'occasion des 60 ans de la Motown, Garou reprend des titres emblématiques de cette maison mythique. The Temptations, The Supremes, Marvin Gaye, Stevie Wonder, ... autant d'artistes iconiques et de titres incontournables que Garou s'approprie avec une puissance et une élégance rare.