An Evening With Y & T - Billets
Le Forum, Vauréal.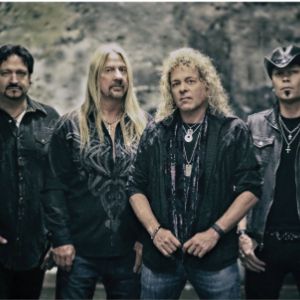 Plus d'informations sur les billets An Evening With Y & T
Date unique en île de France !

Groupe phare de la baie de San Francisco, Y&T est incontestablement une des formations les plus importantes de Hard Rock US. Préparez vous à un show exceptionnel, avec des musiciens de talents menés par le fantastique Dave Meniketti pour la 6ème fois au Forum de Vauréal !