Brian Fallon - Billets
Le Backstage By The Mill, Paris.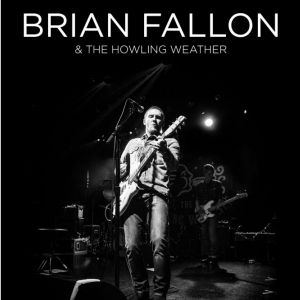 Plus d'informations sur les billets Brian Fallon
Brian Fallon, chanteur et fondateur du groupe américain The Gaslight Anthem, sera en concert à Paris le 11 mai prochain. Accompagné par The Howling Weather, Brian jouera ses titres avec la classe qui le caractérise, pour la première en France sous cette formule. Amateurs de TGA, de punk, de rock et de folk, ce concert est pour vous !