The Rumjacks - Billets
La Laiterie - Grande Salle, Strasbourg.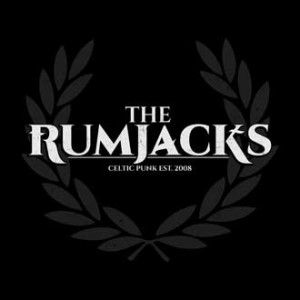 Plus d'informations sur les billets The Rumjacks
THE RUMJACKS écume l'écorce terrestre en long et en large en tournant
sans relâche, multipliant les concerts fiévreux et festifs, des caves
crasseuses aux clubs bondés en passant par les grandes scènes des
festivals. Du punk rock aromatisé au folk celte : un cocktail forcément
revitalisant !