Amplifest 2021 - Billets
Hard Club, Porto - Portugal.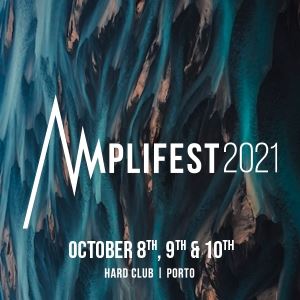 Cet événement est réservé aux personnes de plus de 16 ans. Aucun remboursement ne sera accordé aux personnes de moins de 16 ans.
Plus d'informations sur les billets Amplifest 2021
In 2021 Amplifest will again turn Hard Club in Porto into the meeting point for music lovers from all over the world. The festival, which has become an experience of discovery of the darkest and most transgressive spaces of contemporary music since its first edition in 2011, will take place on 8, 9 and 10 October.

Promotor: AMPLIFICASOM