Liam Gallagher Tickets and Dates
Liam Gallagher has partnered with PLUS1 so that £1 from every ticket goes to War Child UK to protect, educate, and stand up for the rights of children caught up in war. www.warchild.org.uk
More Information about Liam Gallagher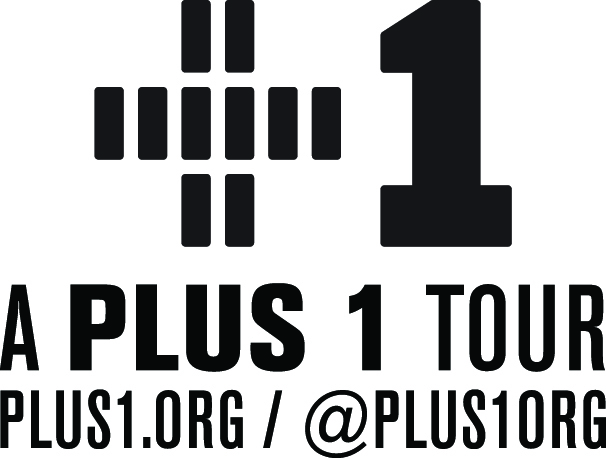 What people are saying about Liam Gallagher
Rated

1

out of

5
by
JoeyVilla1874
from
Worst venue I've ever visited
Staff and security didn't have a clue how to direct us to our seats, the toilets were few and far between, and it was nigh on impossible to get to the bar. Shame, because Liam was on top form.
Date published: 2018-10-03
Rated

5

out of

5
by
All patey
from
Better than the rolling stones.
Went to the gig with my family stopped the weekend to take in the whole Manchester vibe and what a brilliant weekend it was finished of with Liam Gallagher gig every song he sung 5o thousand sang along to never known a concert where the fans sang along to every song alright by far the best gig this year .
Date published: 2018-08-30
Rated

4

out of

5
by
Grifflaaa
from
Amazing show, poor venue
I went to this gig with a few friends and the show itself was brilliant. Richard Ashcroft was amazing and Liam Gallagher stole the show but I just do not like the Old Trafford cricket ground. Something about it makes me really dislike it. The toilets and bars are a nightmare. (And maybe Liam couldve played a bit longer) As you were
Date published: 2018-08-29
Rated

4

out of

5
by
LlcoolG
from
Liam amazing, sound terrible
Lima was epic as you'd expect. The cricket ground less so. The sound was probably the worst I've ever experienced at a gig. Otherwise, it's standard. Big queues for drinks and loos. Crush getting onto pitch. I wouldn't go back unless it was for someone amazing. Even then I'd think twice.
Date published: 2018-08-29
Rated

5

out of

5
by
Gwelsh94
from
My favourite outside concert. Wonderful atmosphere
I went to this event with my best friend after my boyfriend and I had broken up the week before. I needed something to cheer me up and by god this concert was absolutely incredible. The crowd were on top form, Liam was incredible, Richard Ashcroft was fabulous. I didn't want it to end!
Date published: 2018-08-28
Rated

5

out of

5
by
Pipster83
from
Liam is a god!
He was as good as I had hoped, didn't stop singing and dancing for the full set, what an amazing night!
Date published: 2018-08-27
Rated

4

out of

5
by
Victoria93
from
Liam G and Ashcroft
Cracking show. Liam G was great, Richard was standout! A true star. Liam G 100 for effort but sounded a little ropey on a few tunes. Overall great show
Date published: 2018-08-27
Rated

4

out of

5
by
Leefc66
from
Top gig, two great frontmen from top bands going solo.
Great to see Liam and Richard banging out the old and new tracks
Date published: 2018-08-27