Pride and Prejudice
Rochester Castle, Kent.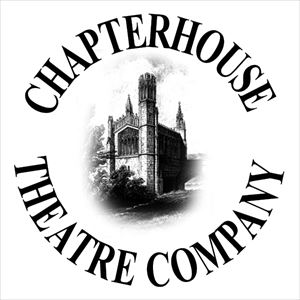 Please bring your own rugs or low-backed seating.
All tickets are non-refundable.
More information about Pride and Prejudice tickets
"Chapterhouse Theatre Company presents
magical theatre in magical surroundings"
Pride and Prejudice
Take a step back in time with Chapterhouse Theatre Company to meet Elizabeth Bennet, Jane Austen's most loveable heroine. When Elizabeth meets the rude and abrupt Mr Darcy, she loathes him at first sight. But is there more to him than meets the eye? Brought to life by award winning writer Laura Tuner, this brand-new adaptation celebrates the 200th Anniversary of Jane Austen's death and promises to be the most splendid evening of the summer.
So, join friends and family as you picnic under a beautiful summer sky and lose yourself in this unforgettable love story. After all, it is a truth universally acknowledged, that a single man in possession of a good fortune must be in want of a wife.