Nation Of Language
Bad Bonn, Düdingen.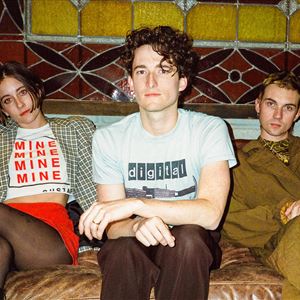 Rollstuhlplätze: Personen im Rollstuhl benötigen ein normales Ticket, die Lokalität ist rollstuhlgängig.

Weitere Infos: www.badbonn.ch
Zu dieser Veranstaltung sind nur über 16-Jährige zugelassen. Keine Rückerstattung für unter 16-Jährige.
Mehr Informationen über Nation Of Language Tickets
Planen oder veranstalten Sie einen Event?
Hier können Sie Ihre Veranstaltung bei Millionen von potenziellen Kund*innen bekannt machen und Tickets verkaufen...